Administrator
Staff member
Community Manager
Update to version 8.188
Dear Community,
Our new update to version 8.188 will be released on Tuesday 10-22-2019 and it will contain the following:
Changes and Improvements
Presets for effect in the simulator (Community suggestion)
Now it is possible to save several modifiers in the simulator window. This will ease simulating your many battles outcomes when multiple and repetitive effects are in place.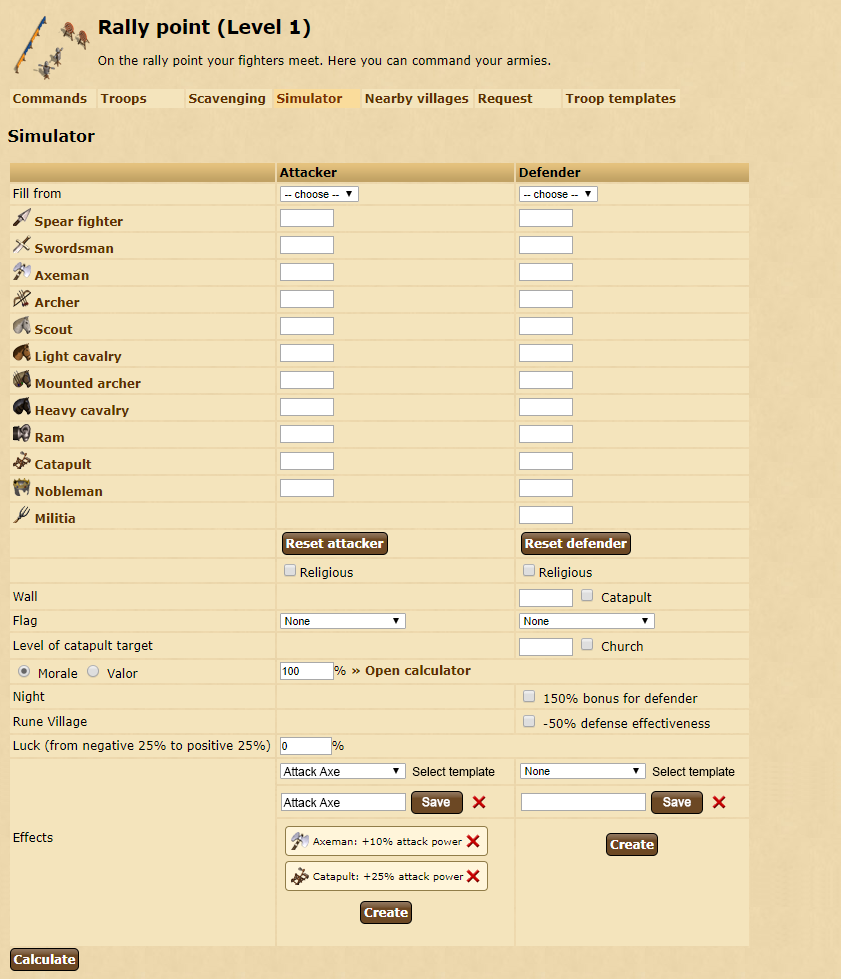 Feedback
If you want to share your feedback with us, you can do so in
this thread
.
Your Tribal Wars Team
Last edited: