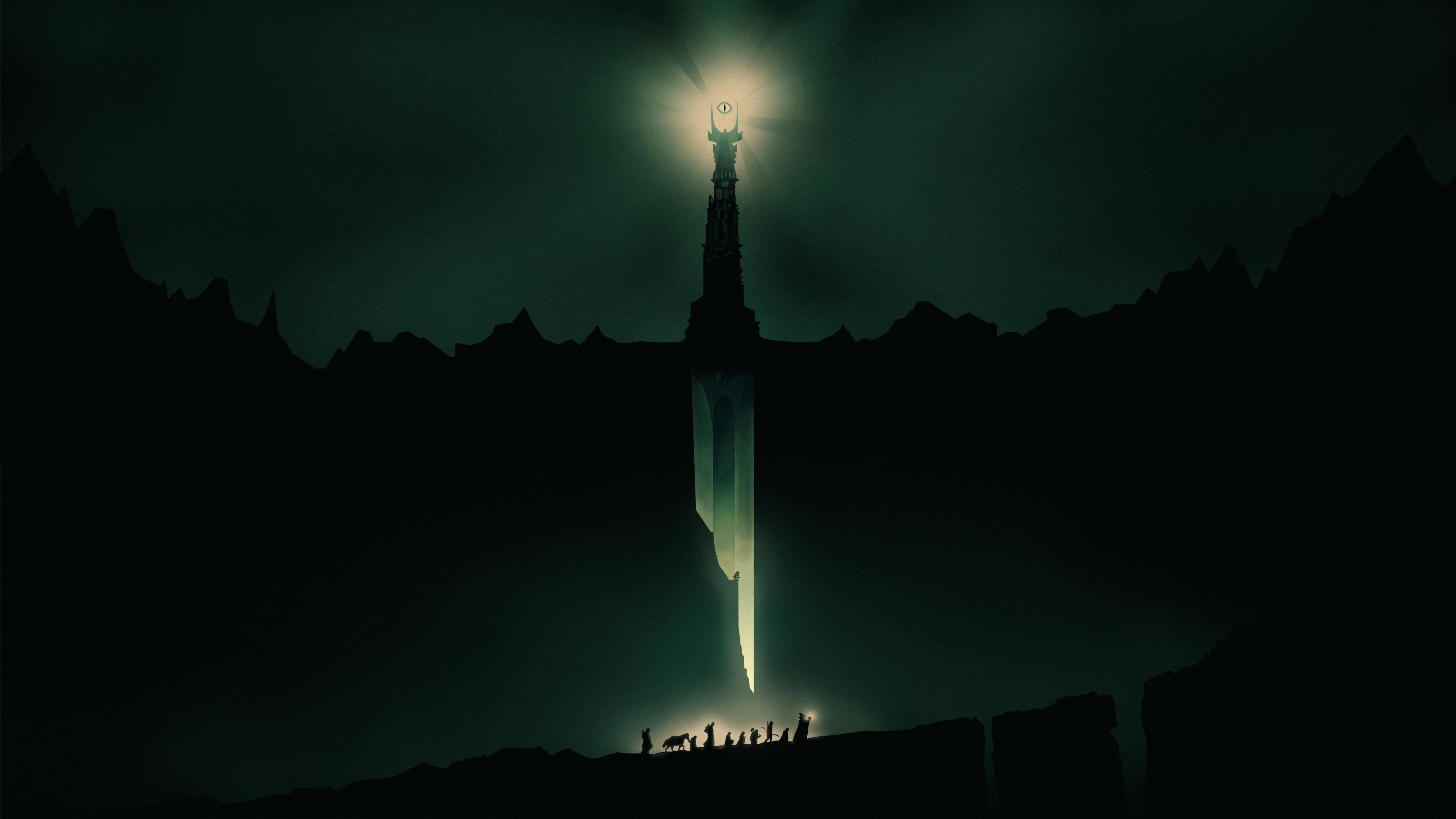 We see, We want, We Take.
VIsIoN or EyE. (Haven't decided yet.)
Leadership Experience
I've been playing tribal wars for about 8 years now, never been one to lead a tribe but I figured I wanted to give it a go. I'm a fairly decent player. I wont claim to be some master elitist (I'm not). This account is an alias and I'd prefer to keep it that way for now. (Highest point account I ever played solo was 5mil. Highest account I ever co-played was 39 mil. Both .net)
Tribal goals
Plan on starting the world on release, or shortly after (within a few hours). Plan on running pretty deep into the world, if not staying around all the way until the end, (being that it's .US) Starting in the North East side, I plan on only taking on the members that sign up here. I have a discord that we can all join, for quick communication. people play traditional (not buying PP) are more than welcome to join up. I care more about fun, and having people with pleasant personalities who can get along, send support to their neighbor if need be, and help axe someone to death
.
Tribal personality
A lot of tribes do this, but I figured it would be fun to let on as if we see all, we know all. Often changing the name based on who we were fighting to make fun of them and lead on as if they stand no chance.